Written by Cynthia Penovi
When we want to read a text in English, our eyes naturally move from left to right and top to bottom. It is such a norm for us that we do not even question the directionality of a text. This is because English uses the Latin writing system, and languages that employ that script are left-to-right (LTR) languages. Other popular LRT writing scripts are Cyrillic and Modern Greek.
However, not all scripts share the same writing direction. In fact, there are several languages based on writing systems with a different directionality (or both!). For instance, Farsi speakers read texts horizontally and from right to left, while Chinese and Japanese speakers can produce vertical right-to-left content. Some languages can be written in more than one writing system, and the script chosen can vary according to factors such as geography, politics, age, religion and demographics. Among the most popular right-to-left scripts, we can find Arabic, Hebrew and Urdu. This means that any material produced for those target markets will not only require translation, but it will also need to undergo an extensive localization process to ensure natural text flow for consumers.
The problem with direction is not only limited to text. It applies to the entire layout of a document, including its pictures and numbering. In almost all cases, pages will need to be mirrored (flipped horizontally) to match the requirements of RTL languages, and everything that is located on the right portion of a page will have to be placed on the left side instead. There are exceptions, of course. In Arabic, barcodes are displayed from left to right, and the directionality of numbers and figures does not change either.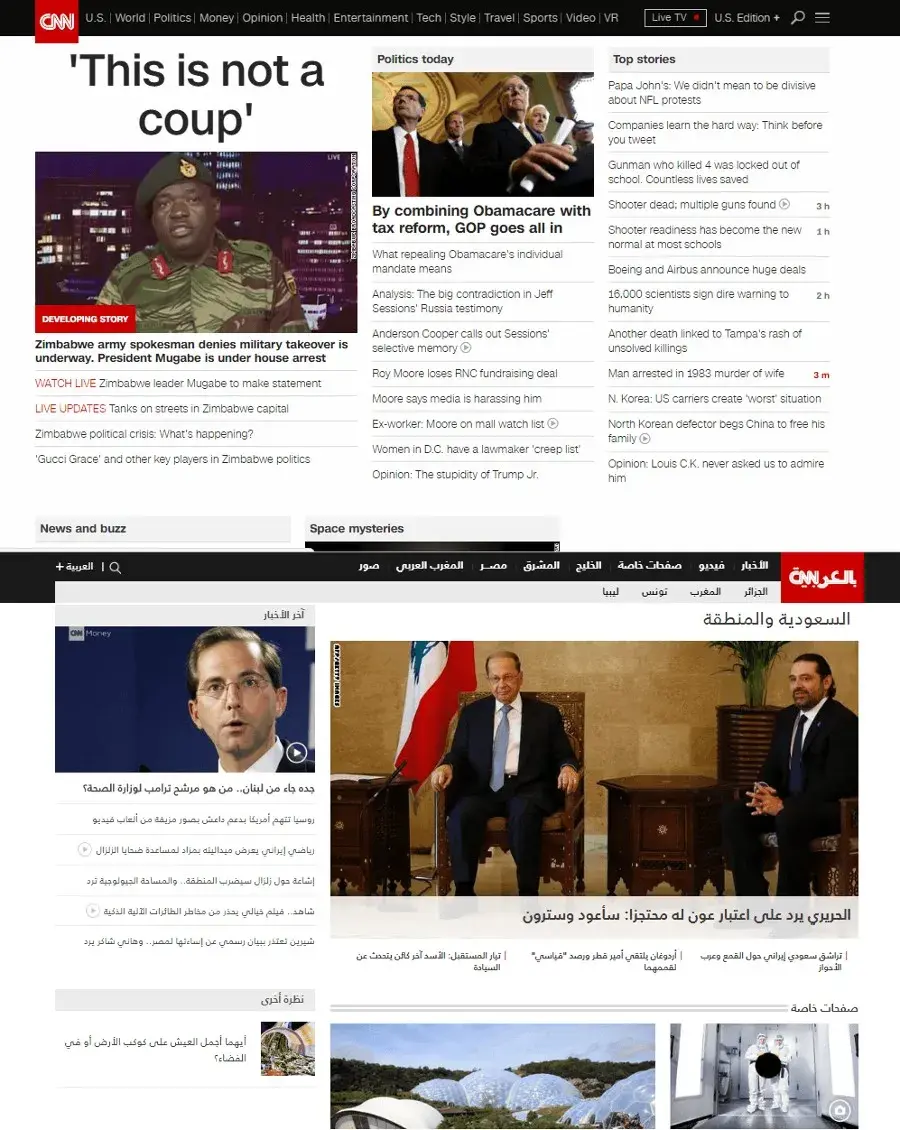 What does this mean for our translation needs? It means that it is essential to find a language services provider that can truly professionally localize our content and provide us with multilingual desktop publishing to tackle these issues. Effective localization services will help you improve customer satisfaction, meet cultural standards, fit local target requirements and enter new markets successfully.
https://argentumtranslations.com/wp-content/uploads/2017/11/pexels-photo-268438.webp
600
900
wp000634
https://argentumtranslations.com/wp-content/uploads/2022/09/Argentum-logo-1.webp
wp000634
2017-11-15 22:56:39
2022-09-01 20:49:54
Right-to-Left Languages and the Importance of Professional Localization